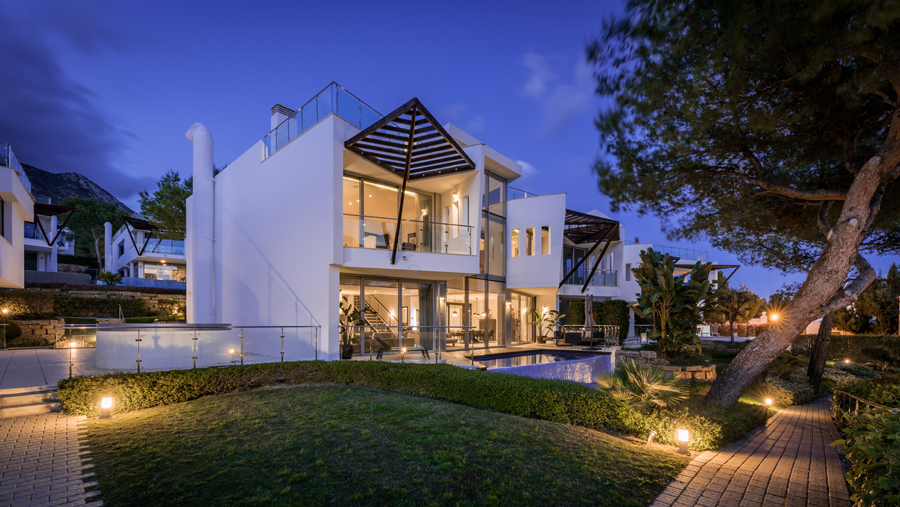 MAKE PROPERTY WORK
International Marbella offers expertise in all aspects of property, specializing in not just one thing but ensuring that all angles are approached to optimize the wishes of our clients.
We make property work for our clients
When instructed to act in one matter we will use all the avenues possible to endeavor to reach the ultimate goal, whether that may be to Sell or Buy property, Short Term rent a property, seeking to invest in property, assit in renovating a property or prepare a property to sell by way of House-doctoring.
Expertise from around the world
We excel in multi-tasking and the expertise of our multi-lingual cosmopolitan team extends across borders; each of us have worked and gained knowledge throughout the World, resulting in our ability to offer a powerful personalized professional property Network to our clientele.
International Marbella is the new world of real estate where personalised service is the key to making the customer's property work.